At TEDxColombo, our strategic partners share our commitment to fostering innovation and progress. By aligning with our organization, partners have the opportunity to position themselves as forward-thinking and socially responsible leaders in their industry.
We believe that partnerships are a vital component of our success and we are committed to building mutually beneficial relationships. We are interested in exploring a wide range of sponsorship opportunities and would be happy to discuss how we can collaborate to achieve our shared goals.
If you are interested in becoming a partner of TEDxColombo, please fill out the application form provided. Our Partnership Lead will be in touch with you to discuss the available partnership options and how we can work together to create a platform for ideas worth sharing.
Please note Main Partner is no longer available.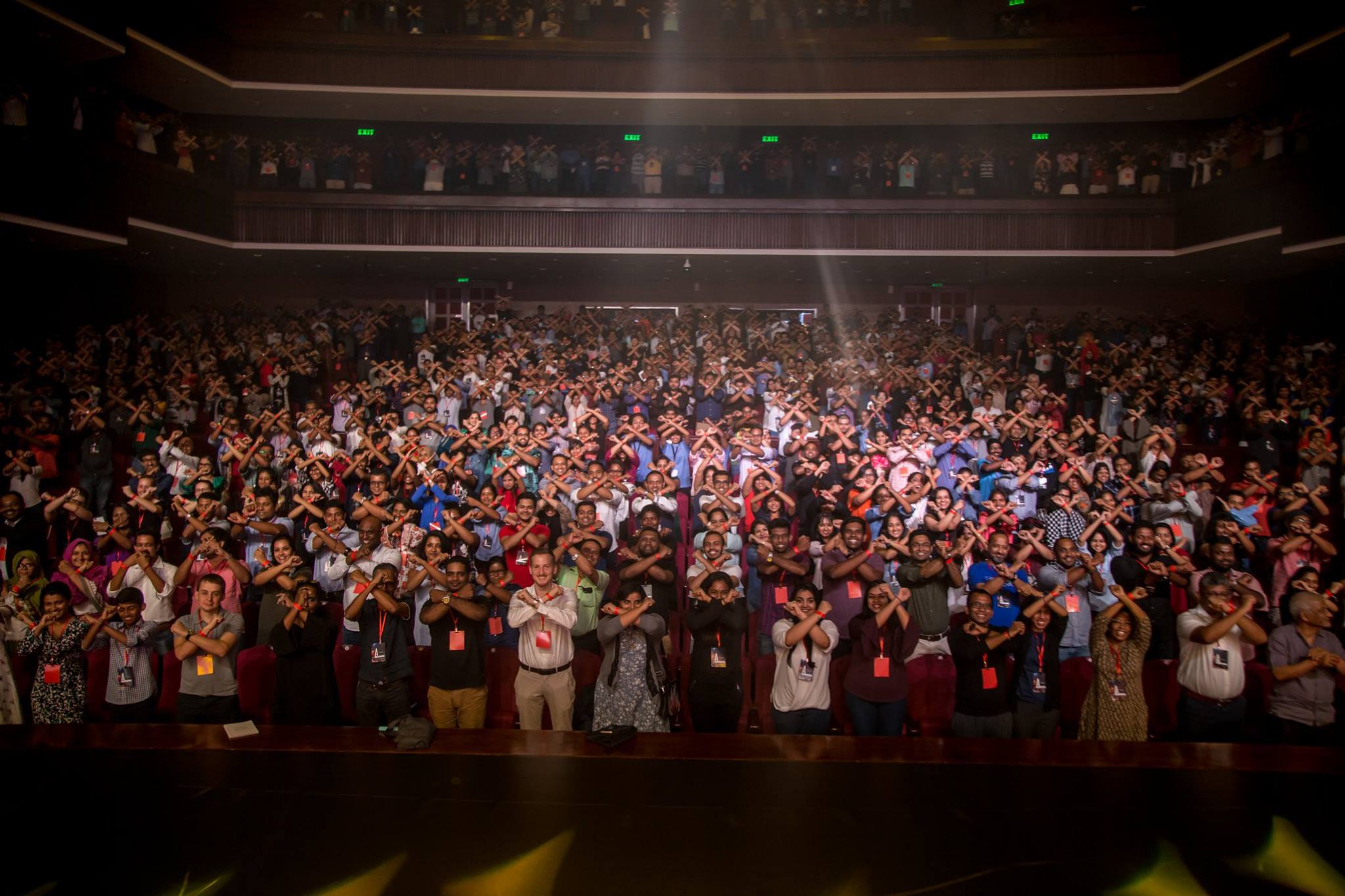 Our
Partners
Our Partners are a vital part of our organization and we are proud to work with some of the most reputable and respected companies in the industry. Ones who continue to share our values and vision. We are proud of the strong and collaborative relationships we have built with them over the years and we thank all our past partners who have believed in us throughout our journey.

Get in Touch to Become a Partner