Newest TEDx Colombo Talks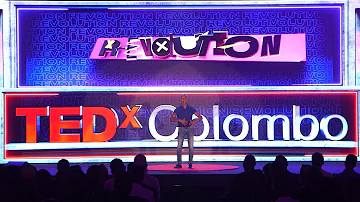 Ashok Ferrey
5 Things Even Your Mother Never Told Me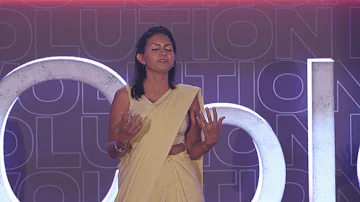 Lakmalie Jayaweera
Reducing Out of Pocket Expenditure in Sri Lankan Healthcare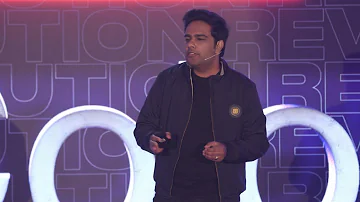 S.Kisho Kumar
The Neglected Community Behind The Tea Plantations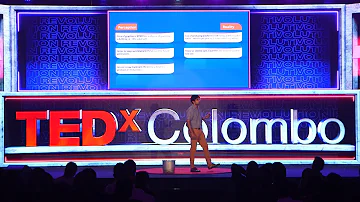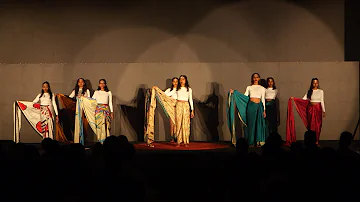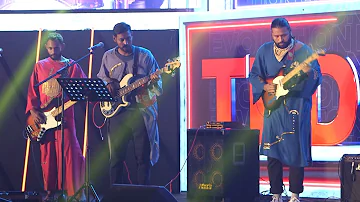 Orange Mango
Embracing The Chaos of Fusion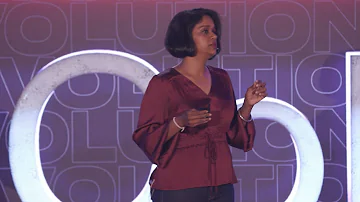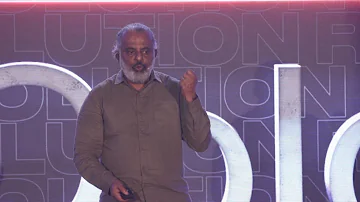 Palinda Kannangara
Towards an architecture of resilience
Meet The
Team
Our team comprises individuals from different backgrounds and age groups, united by a shared vision to promote
progress and development. We believe that through the sharing of thought-provoking ideas, we can
empower our community to move forward and make a meaningful impact.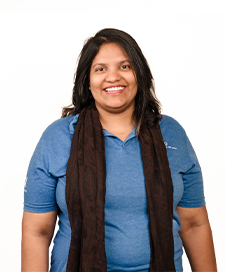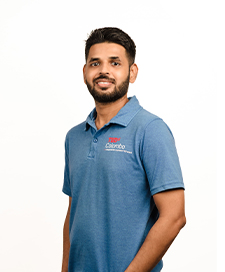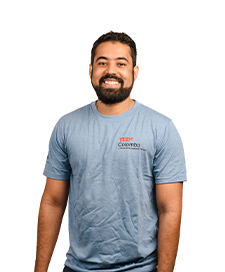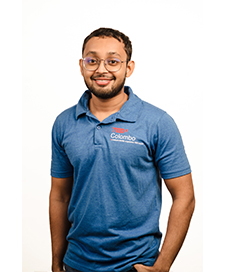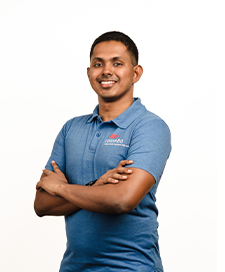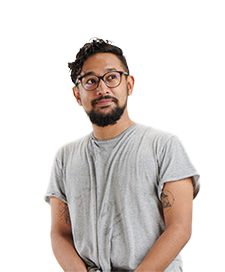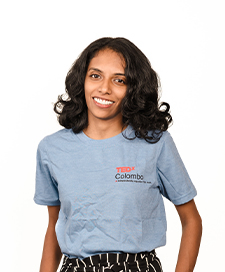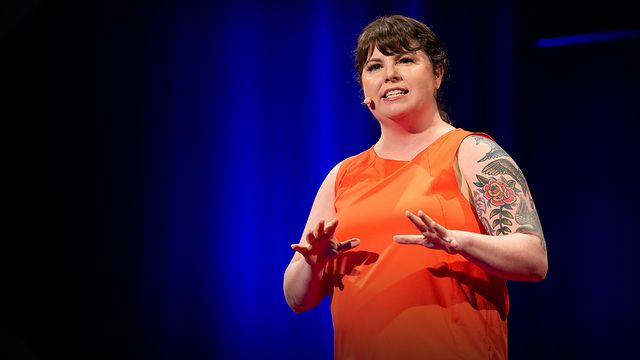 KC Davis
How to do laundry when you're depressed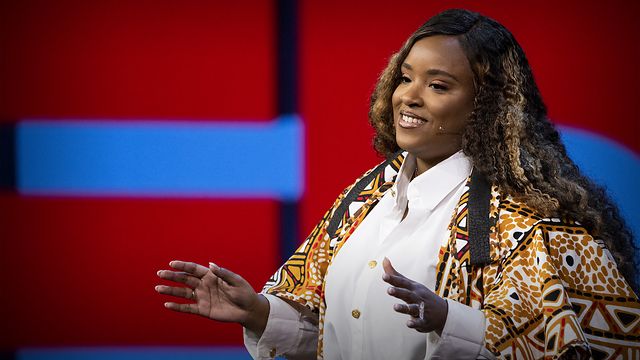 Alyssa-Amor Gibbons
How to design climate-resilient buildings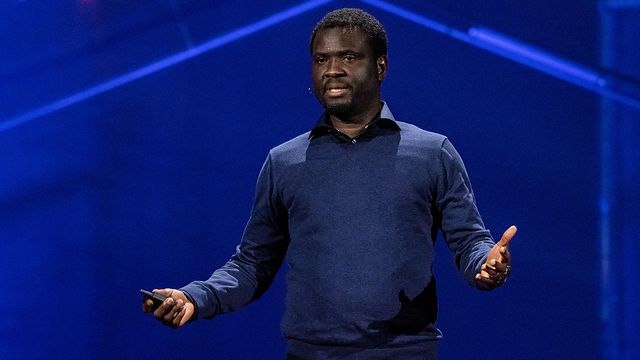 Adetayo Bamiduro
Africa's path to clean mobility — driven by motorcycles
Our
Partners
Our Partners are a vital part of our organization and we are proud to work with some of the most reputable and respected companies in the industry. Ones who continue to share our values and vision. We are proud of the strong and collaborative relationships we have built with them over the years and we thank all our past partners who have believed in us throughout our journey.



A Magical Mantra for Naturing a
Blissful Life
As the coronavirus pandemic raged in her native Sri Lanka, monk
JayaShri Maathaa had a thought: two magical words that planted
something beautiful in her mind and blossomed into a whole new way
of being.
About
In the spirit of ideas worth spreading, TED has created a program called TEDx. TEDx is a program of local, self-organized events that bring people together to share a TED-like experience. Our event is called TEDxColombo, where x = independently organized TED event. At our TEDxColombo event, TED Talks video and live speakers will combine to spark deep discussion and connection in a small group. The TED Conference provides general guidance for the TEDx program, but individual TEDx events, including ours, are self-organized.